Lincolnshire Resilience Forum Rest Centre Exercise 4th Oct 23
The Lincolnshire Resilience Forum, or LRF, is the group of agencies who come together to help and support the community during a large scale emergency, such as a flood, large fire, or other major incident. The LRF includes the emergency services, local authorities, health services, utility providers and many others across Lincolnshire, and by working together it ensures that when an emergency happens the response is coordinated and meets the needs of those who need our support.
Part of the LRF's responsibilities is to plan for such emergencies, and to help us do this, we take part in regular multi-agency exercises to test our response plans. We will be testing our rest centre capability to respond to a flooding event event on the 4th of October 2023.
The area chosen for the exercise is in and around the Sutton on Sea and Skegness areas. A similar exercise took place in Anderby and Anderby Creek with great success a couple of years ago. To ensure our plans remain fit for purpose we would like to re-run this exercise at a different location testing our evacuation and shelter provision and new registration and mapping systems.
So for this to be successful, we need your help, especially of you live in Sutton on Sea within the Henshaw Avenue to Sea Lane area and would like to be involved in the exercise as a volunteer evacuee.
We will be holding two public engagement sessions at the Meridale Youth and Community Centre, 1 High Street, Sutton on Sea LN12 2ET on the 4th and 25th September at 7pm to give an opportunity to find out more about the exercise and register to take part on the day.
Link to register your interest – https://arcg.is/0nrT9b
QR Code to register: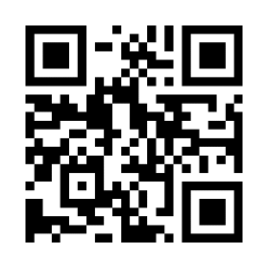 Social Media: Lincolnshire Resilience Forum on Facebook, Twitter and LinkedIn
Lincolnshire Resilience Forum Website: www.lincolnshireresilienceforum.org