Fiskerton residents can return to their homes
Storm Babet
Fiskerton: self-evacuation process
If you are self-evacuating from Fiskerton, please let us know through the following contact form.
You can also view and access the form via the following QR code: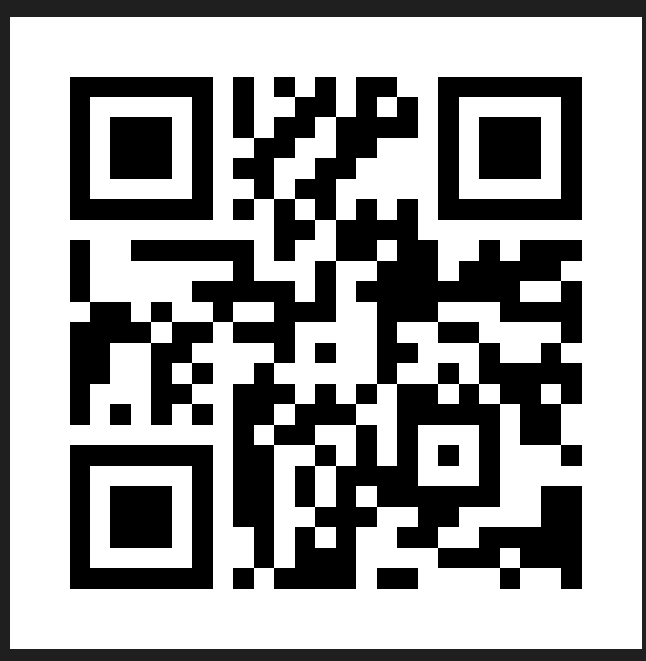 Impacts of Storm Babet in Lincolnshire
Storm Babet has caused flooding across the county.
The Lincolnshire Resilience Forum are continuing to monitor the situation across the county. Please follow our Lincolnshire Resilience Forum social media channels for updates and keep up to date with the latest forecast from the Met Office and tune into BBC Radio Lincolnshire.
Please visit Lincolnshire County Councils Website for the latest on road closures. These are reviewed regularly so check back often when planning your route. Unless you absolutely have to drive in heavy rain – don't. Delay the trip if possible.
Report flooding issues (including surface water) through FixMyStreet (lincolnshire.gov.uk) or via Lincolnshire County Council's dedicated 24-hour flood reporting line: 01522 782082. This helps provide the government with a variety of data to assist with the response.
You can view all active flood warnings and alerts from the Environment Agency in their Flood Alert/Warning website.
Wainfleet Evacuation
Due to over-topping and the potential for breaching, a small number of properties in Wainfleet have been evacuated: in total less than 100 homes. This has been done entirely as a precautionary measure, so that if there was to be damage to river banks that did cause flooding over night, people would not have to be moved during the hours of darkness.
Other information
Dangerous standing water or fallen trees blocking roads and footpaths can be reported by calling 101.
Flooding is likely to affect some bus and rail journeys across the county. Check before you travel. Visit LincsBus or National Rail Enquiries.
Say no to rogue traders:
Always ask for a written quote and contract for the work.
Make sure to get all contact details for the trader, including their name, address, phone number and/or email address.
Don't feel pressure to make a quick decision.
Not sure? Don't open the door!
If you do require any emergency repairs, make sure to go with a reputable trader. Check online reviews and ask friends and family for local recommendations before agreeing to have works carried out.